The False Princess

"Debut novelist O'Neal deftly draws a protagonist to root for . . . Fans of Shannon Hale will enjoy this compelling fantasy, which is filled with magic, political drama, and romance."
— Publishers Weekly

"The plot line is unpredictable, causing readers to be pulled along with each page turn to find out what will happen next . . . this book takes readers on a wild ride of deception, mystery, and young love."
— School Library Journal, starred review

Out Now! A Royal Birthday

A prequel to The False Princess. 

"A Royal Birthday" offers a look inside Kiernan's head and follows him as he attempts to find the perfect surprise for Nalia's 15th birthday. 

Available now for Kindle, Nook, and other e-readers!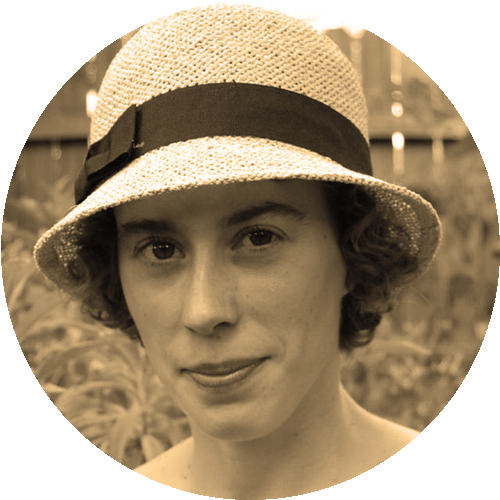 EILIS O'NEAL is a fantasy writer and author of The False Princess. She started writing at the age of three (though the story was only four sentences long). Her short stories have been published widely in print and online. Eilis is Editor-in-Chief of the literary magazine Nimrod International Journal. She was born, raised in, and currently lives in Tulsa, Oklahoma.